TAKING CARE OF WORKERS IN REMOTE ENVIRONMENTS
We provide workforce hospitality services and turn-key modular workcamp solutions for customers operating in remote locations. Redrock offers premium camp catering and accommodations that are 100% "non-institutional".  We promise our customers hassle-free, reliable camp and catering solutions that help retain workers and keep them productive.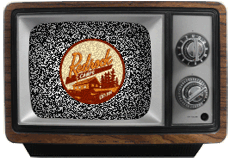 Day in the Life at Redrock Camps Inc.
Watch a quick video.